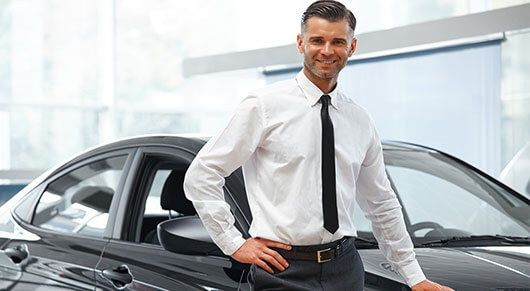 WELCOME TO THE MOTORS
Before we get ahead of ourselves, we want to welcome you to Loeber Motors. While nothing can replace thing on-the-lot experience.
We appreciate you taking the time today to visit our web site. Our goal is to give you an interactive tour of our new and used inventory, as well as allow you to conveniently get a quote, schedule a service appointment, or apply for financing. The search for a luxury car is filled with high expectations. Undoubtedly, that has a lot to do with the vehicles you are considering, but at Motors, we think you should also have pretty high expectations for your dealership.
 — MIKEY DIOKLES, President of Motors
CORE VALUES
---
We go through extensive factory training so that we may provide you with the knowledge you need to make an educated decision in choosing the vehicle that is right for your lifestyle.
Stress-free finance department.
Robust selection of popular vehicles.
350 offers on site, trusted by a community.
Maintain your car to stay safe on the road
We know how to handle a wide range of car services.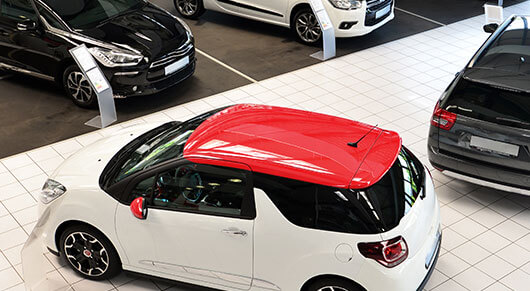 MEDIA GALLERY
OUR ADVANTAGES
Do You Want to sell a car?

What's your car worth? Receive the absolute best value for your trade-in vehicle. We even handle all paperwork. Schedule your appointment today!
Are You looking for a new car?

Our cars are delivered fully-registered with all requirements completed. We'll deliver your car wherever you are.
How to schedule a service online?

Maecenas consectetur nulla dolor, ac porttitor nunc hendrerit quis. Proin vitae rhoncus purus, id commodo massa. Aliquam erat volutpat.
CUSTOMER TESTIMONIALS
Motors is absolutely wonderful!
I can't believe it was this easy to sell my car to you guys. You definitely made this as simple as advertised. Whenever my family moves back to the states, we would certainly love to use Motors theme again!
Michael Doe
2015 Honda Civic LX
Motors is absolutely wonderful!
I picked out my car on the website, purchased it, and a few days later it was delivered to my home exactly as described by the inspector. They are selling quality cars for a quality price.
Baxter Ion
Mercedes Benz w201
OUR TEM


ceo@motors.com
+1-913-677-74-27
Lennox Wardell
Chief Executive Officer



s.odegard@motors.com
Sarah Odegard
President of Finance


+1-234-567-89-00
Lars Jakuba
Executive Vice President


Mikey Diokles
Sales Manager